MARIE, IS THAT YOU? & THE WEATHER IN MALIBU
PUBLIC OPENING
Saturday, December 15th 5pm-9pm
DEPART FOUNDATION at MALIBU VILLAGE
3822 Cross Creek Rd, Suite 3844, Malibu, CA 90265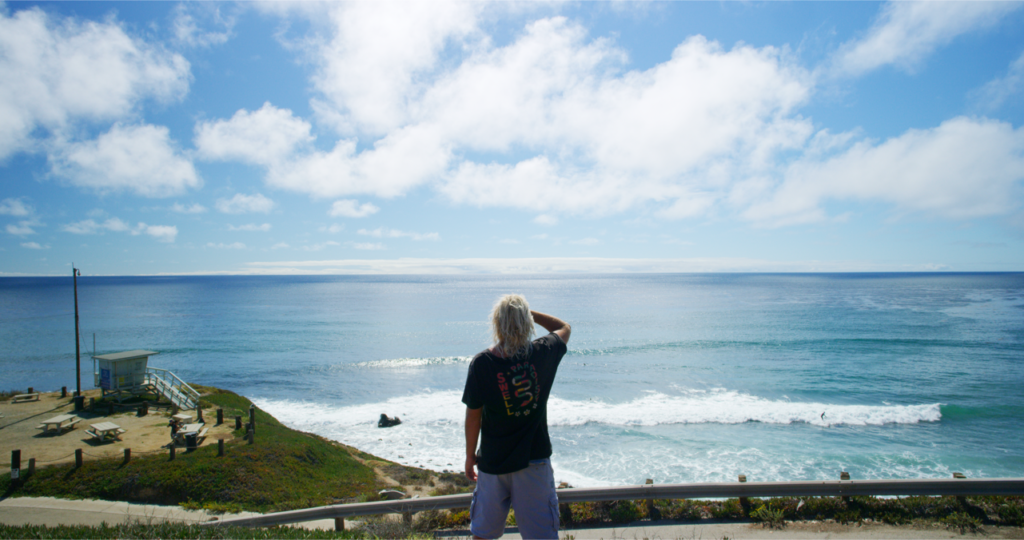 Depart Foundation is pleased to be hosting the Boy's and Girl's Club of Malibu during their relief efforts.
"Our mission is to significantly enhance the lives of all youth to fulfill their potential as caring, productive, contributing citizens."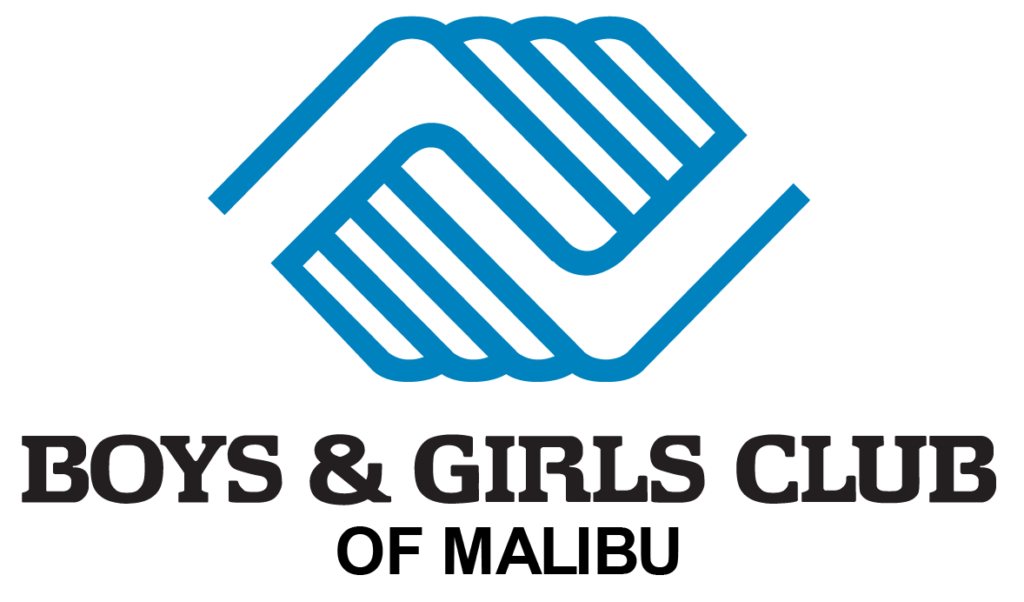 MARIE, IS THAT YOU?
A Solo Exhibition by Keegan Gibbs
THE WEATHER IN MALIBU
A group exhibition featuring eight artists:
Nate Bressler, Jake Burghart, Keegan Gibbs, Lyon Herron,
Jack Platner, Riley Smoller, Robert Spangle, and Layne Stratton
Malibu, CA – As rehabilitation efforts continue in Malibu and its surrounding area as a result of the Woolsey fire, DEPART Foundation and Jamestown Malibu Village have offered a part of the gallery space to The Boys & Girls Club of Malibu (BGCM) as its headquarters for the Malibu Emergency Relief Fund Grants program established on November 16, 2018. Jamestown Malibu Village has a multi-year partnership with the BGCM and recognized the need in the early days following the fire for BGCM to have a public-facing, accessible location for those affected by the fire to apply in person for emergency aid and connect with BGCM staff.
"The connection between the Boys & Girls Club and DEPART Foundation was natural from our perspective as we have committed long-term support to both organizations," said Michael Phillips, president of Jamestown. "We realized that in the aftermath of the fire, the community needs both a place of healing and a place to access much-needed services, which we feel is accomplished through the ongoing partnership between our three groups."
A portion of the gallery will also be transformed into a Pop Up shop, featuring donated items for men, women, children, home and surf to be distributed to affected residents. Current participating brands include Billabong, Stella McCartney Kids, Bishop + Young, Malibu Sandals, One Love Malibu, MF Softboards and Mighty Under Dogs of Malibu 501c3 + Ellie.
"DEPART Foundation, in conjunction with Jamestown Malibu Village, is delighted to offer space to The Boys & Girls Club of Malibu in support of their vital efforts to rehabilitate Malibu and its surrounding areas and to contribute to the healing process through the work of a local artist, who cares deeply about his community", said DEPART Foundation President and Founder Pierpaolo Barzan.
A new group exhibition conceived by Malibu-based artist Keegan Gibbs, who, among many local residents, lost his long-time family home to the fires – will open simultaneously presenting photography and sculpture made in response to the devastation that the fire has brought to the community. The Weather In Malibu will feature new works by eight artists including: Nate Bressler, Jake Burghart, Keegan Gibbs, Lyon Herron, Jack Platner, Riley Smoller, Robert Spangle, and Layne Stratton. "The exhibition exemplifies how pure camaraderie, pure love and pure enjoyment can sometimes only come out of pure devastation", said Gibbs.
Added Gibbs, "Fires have always been a part of the "way of life" in Malibu, just as much as surfers, celebrities and summer beach traffic. Their consistency only surprises people who haven't been here long enough to evacuate a few times, or have stayed to fight flames off their porch, or maybe even been burned out. Growing up, we sat on the beach almost every fall, watching super scoopers do their rounds just off the coast as if it were a seasonal TV special. After a couple of decades, unless the fire "got you", the fires all seem to blend into each other, and it really does just turn into "that time of year". But something seems different about this last season. For some, it was the intensity of the wind. Maybe the burned acreage number hit a number that made your head kink to the side a bit. Maybe it was the number of houses that burned, in such a widespread rural area. Or maybe its because it "got you" this time.
For a group of friends, some who are lifeguards, some photographers, some skateboarders and surfers, some directors or some run Hollywood productions, this fire was different. It was different because it bonded friendships across age and geographical gaps that under normal circumstances hinder deep emotional connection. Going thru this fire, our community learned what it means to "come together". For some of us who lost our homes, those friendships that were bonded over spot fire eradication, was all we had left. We found comfort in the uncomfortable, knowing we weren't the only ones going thru this loss. And for some, standing strong for our community was a way to stand strong for ourselves."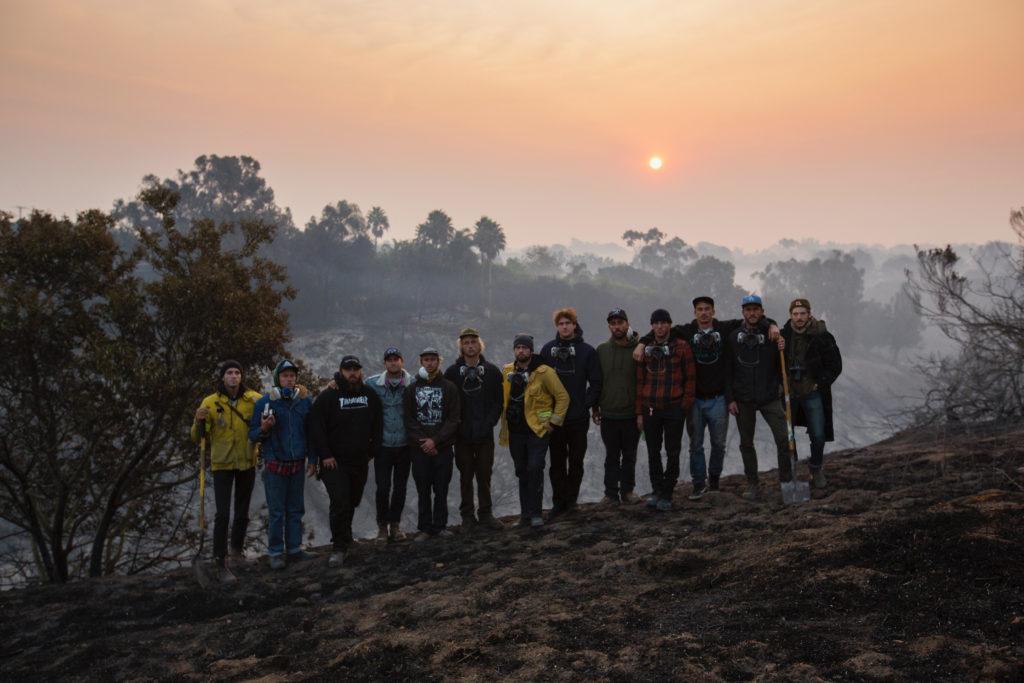 Image credit: Keegan Gibbs,"The Bombers", 2018, courtesy DEPART Foundation.
Gibbs's solo exhibition Marie, Is That You?, postponed last month because of the fires, will also open in the same space on December 15.
Known for his photography, Gibbs has focused his solo show Marie, Is That You? on the moments that define virtually every surfer's lifestyle: the longing for the perfect weather patterns to produce the ideal surf conditions. The exhibition, which includes paintings, photographs, videos, and room-sized installations, exemplifies Keegan's ability to interact seamlessly with multiple disciplines and mediums in an abstract narrative about the emotions that engulf a surfer.
A California native, Gibbs' work embodies the cultural diversity that makes Los Angeles the melting pot that it is. Striving for constant stimulation and education, his disciplines evolve and challenge the confines of the others in order to influence and generate new unique approaches. Filmmaking, sculpture, surfing, photography, entrepreneurship, design, painting and even surfboard shaping, things that typically are not associated with each other, find a fluid way to coexist in his practice. Gibbs was recently selected to commission the centerpiece for the Palms Casino Resort's contemporary art collection, alongside artists Damien Hirst, Takashi Murakami, Adam Parker Smith, Christopher Wool and Dustin Yellin. Gibbs has shown in several national and international solo and group shows.
The exhibition will also debut a new line of artist-designed t-shirts and surfboards designed by Gibbs.
The Boys & Girls Club of Malibu at DEPART Foundation Malibu Village
On December 3, through its multi-year partnership with Jamestown Malibu Village, the BGCM established its temporary residence at DEPART Foundation and has partnered with the social impact group, the Malibu Foundation, to provide much needed Emergency Relief Grants to our most vulnerable community members. The emergency relief funds are designed to elevate immediate financial burden as a result of the Woolsey fire.  Applicants eligible for funds live within the geographic boundaries of the Malibu Public Schools, have children who attend Malibu Public Schools and or have an association to Malibu through employment or otherwise. To date, through the partnership with the Malibu Foundation, the Boys & Girls Club's Emergency Relief Grant Sub Committee has awarded $200,000 in grants ranging from $1,000 – $5,000, to 53 families and is in the process of reviewing and additional applications. We anticipate receiving significantly more requests in the coming weeks.
For questions about the Malibu Emergency Relief Fund, please contact: emergencyrelief@bgcmalibu.orgor call 424.388.9862.
To stay informed follow BGCM on social media: Facebook: @bgcmalibu90265| Instagram: @bgcmalibu90265| Twitter: @bgcmalibu
For Donations and volunteer opportunities please visit: https://bgcmalibu.org/